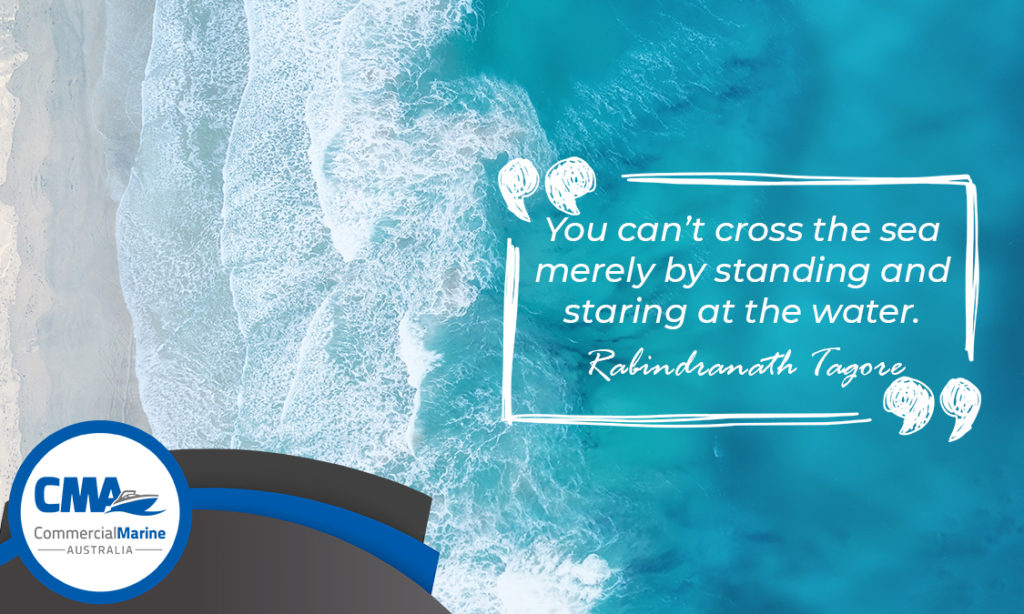 Flats boats have earned a good reputation by offering stable performance in shallow waters. Moreover, the wide range of flats boats adds more to the popularity as people can find the one for their specific purpose. However, these are usually compared with other boat types like flatboats and Jon boats. So, here's a comparison of flats boats with options they are usually compared with.
Flatboats Versus Flats Boats
Although the name sounds quite similar, flatboats and flats boats have nothing much in common. While flats boats are used for fishing and utility, flatboats had entirely different purposes. Those were used as cargo boats or transport carriers for shipping freight across inland waterways. However, flatboats lost their prominence when trucking, steamboats, and railroads took over.
Flats Boats Versus Jon Boats
While Jon boats are common fishing boats, they lag behind flats boats in terms of features. The latter ones usually have more high-tech fishing machines onboard that are built for specific purposes. Targeting species of flats fish like redfish, snook, bonefish, and tarpon is one such purpose. Other features that make flats boats superior to Jon boats include the latest electronics, integrated Livewells, and large outboards. Moreover, flats boats can travel at speeds over 60 miles per hour without losing stability or performance metrics. This requires them to have strong and rigid hulls that are already narrow and lightweight.
Are you looking for a new boat for your fishing or boating adventures? You can check with professional aluminium boat manufacturers in your area for the best advice and options.