Planning the menu for your wedding can be a stressful occasion. Modern wedding trends are changing the way we view tradition, and wedding food is quickly catching up. Food and drink will likely be one of the more costly aspects of your wedding budget, raising the price of your destination wedding cost.
You can visit this site if you want to book food truck for any event.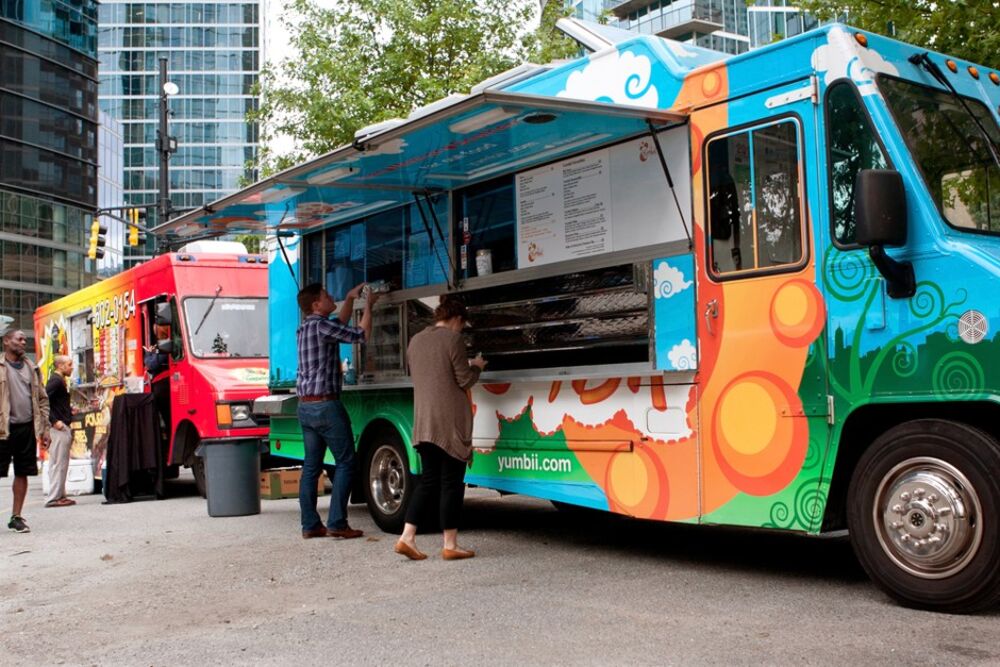 So how do you cater to all those people without stretching the budget? There are lots of ways to add a modern twist to your wedding and food is a great place to start. Say goodbye to the traditional sit-down three-course meals, and amaze your guests with these budget-friendly and inspiring ideas.
Afternoon tea
If you're opting for a vintage-style wedding then having afternoon tea is an affordable and stylish option for your guests. Guests can pick and choose their way through finger sandwiches, scones, jams, fruits and cakes while sipping on tea and prosecco. The result will be a relaxed and elegant atmosphere, with something guaranteed for everyone.
Food trucks
For a destination wedding in Europe, food trucks are a great way to showcase the best of European cuisine. Although they are often the mainstay of farmers' markets and food festivals, food truck owners have honed their craft and amped up the volume to bring their food to weddings. Think crepes, gelatos, coffee, fries, beer and pies – the sky's the limit when it comes to choosing food trucks!