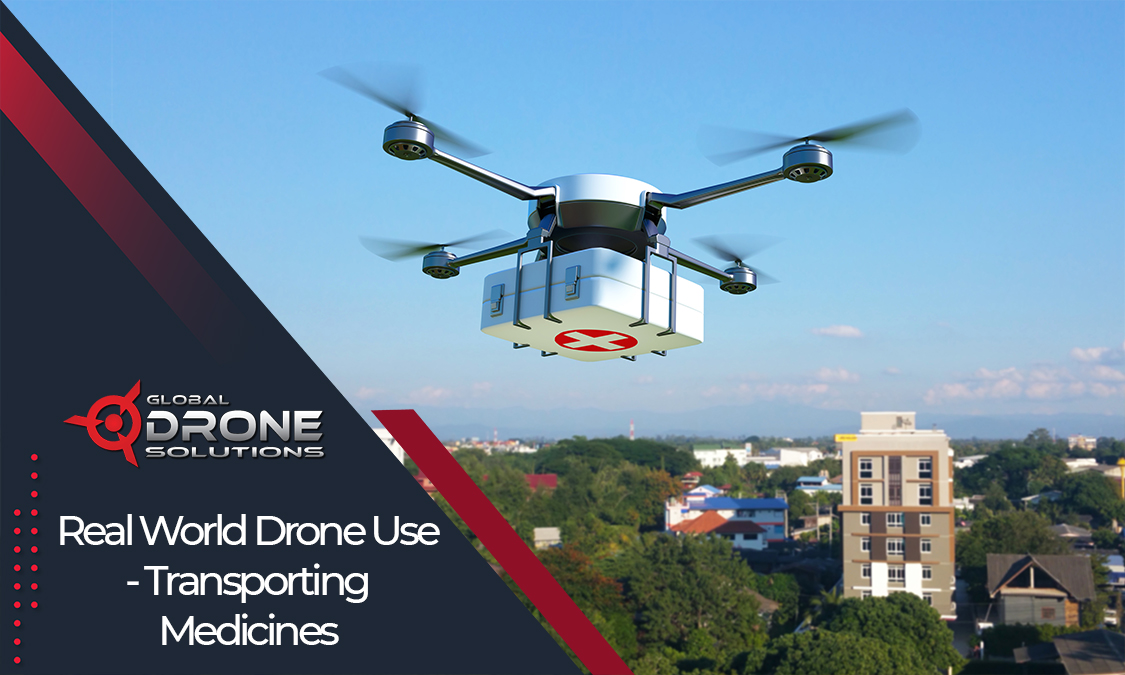 In the entertainment industry especially shooting videos, drones have become an important part. This means the potential of drone use is high along with new drones being introduced on a daily basis by companies. If you're a drone pilot where you've undergone several hours of training and feel ready to work professionally, following these tips will help you get started.
For Local and Regional Production Companies – One of the quickest ways for selling your drone flying service is to contact your local and regional production companies. The majority of the time, these companies require drone footage, and convincing them makes it easier. However, make sure you have a commercial license along with aviation insurance.
For Real Estate – Showcasing a real estate has become awesome thanks to the use of drones. Property owners are showing off their version of structure with the help of awesome drone footage. A great way to reach a few property owners is by contacting a realtor who can recommend you a few references of people who are willing to sell their property.
For Event and Concert Video – you can find a ton of requests to witness the number of people who have turned up for the event or concert.
For Construction and Safety Inspections –In the construction industry, drones are required for inspection of a roof or bridge. This has made things easier since time is saved along with fewer risks. Aerial footage is required at the construction site to check the overall progress of the work.
Make sure you offer drone operator training information because clients will ask you the record during the time of hiring.